OCCC 2023 Hall of Fame Celebration Honors: Outstanding Alumni, President Emeritus and Health Professional who Served During COVID Pandemic
OCCC 2023 Hall of Fame Celebration Honors: Outstanding Alumni, President Emeritus and Health Professional who Served During COVID Pandemic
Last month, Oklahoma City Community College (OCCC) honored three outstanding alumni and a former president of the college at the 2023 Hall of Fame Celebration. In addition, Oklahoma City Community College honored all OCCC healthcare Alumni who served the community through the COVID pandemic. This year's inductees were: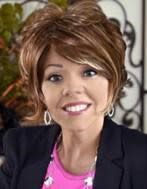 Angela O'Keefe: O'Keefe is the President of A-Team Financial Investments, and she resides in Oklahoma City, Oklahoma. She is the President of Women of the South, Volunteer of the Year at the South Oklahoma City Chamber, and Chair of TEAM South.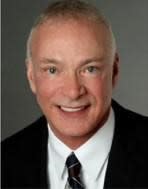 Dr. Paul Sechrist: Dr. Sechrist is President Emeritus of OCCC, and he resides in Oklahoma City, Oklahoma. He previously served at OCCC for more than twenty years. He was named "Most Admired CEO" in Oklahoma by the Journal Record in 2011, and was inducted into the Oklahoma Higher Education Heritage Society Hall of Fame.
Joey Stipek: Mr. Stipek is a Content Strategist at Huge, Incorporated, and he resides in New York City, New York. He was a recipient of the Ben Blackstock Award for Commitment to Freedom of Information. He freelanced for the New York Times, The Center for Public Integrity, and The Daily Mail. He is also the former editor of the Pioneer, OCCC's award-winning student newspaper.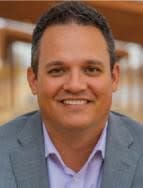 J.R. Webster: Mr. Webster is a Realtor for Chamberlain Realty. He has been an active member of the Alumni Association Board for ten years and was President from 2014 to 2016. He also served as a guest speaker for the Success in College and Life class for eleven years on topics including personal finance and budgeting. He currently resides in Oklahoma City, Oklahoma.